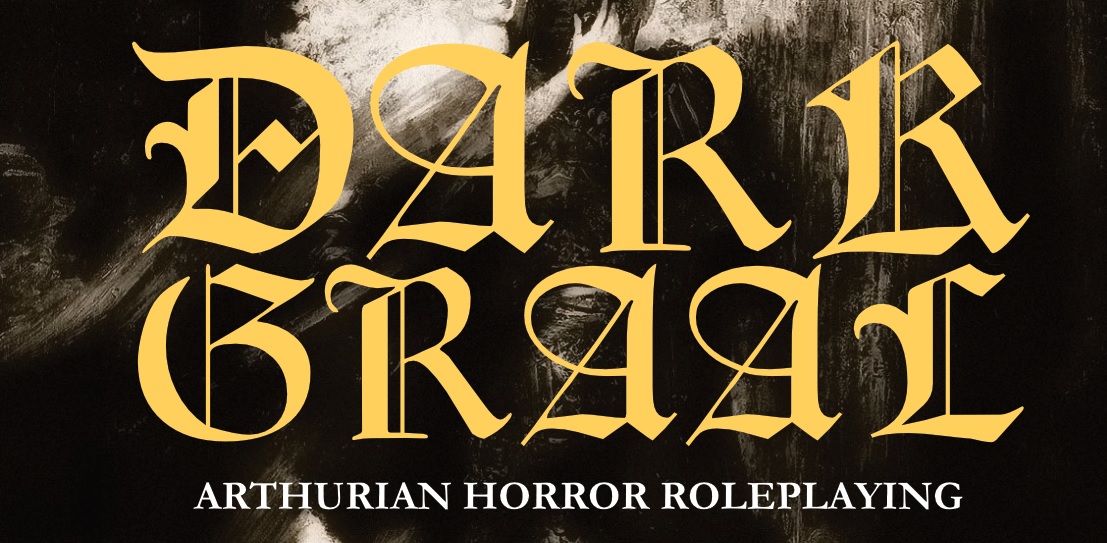 Dark Graal
The Round Table is sundered. Twisted shadows of once noble heroes stalk the wretched land, victims of the Graal's malevolence.
The Quest for the Holy Graal was a success, but Arthur and his companions failed to understand its true power. The Graal deceived them and plunged Albion into a growing darkness. This is a demon-haunted landscape where grotesque forms of legendary creatures and mythic warriors give in to their base instincts.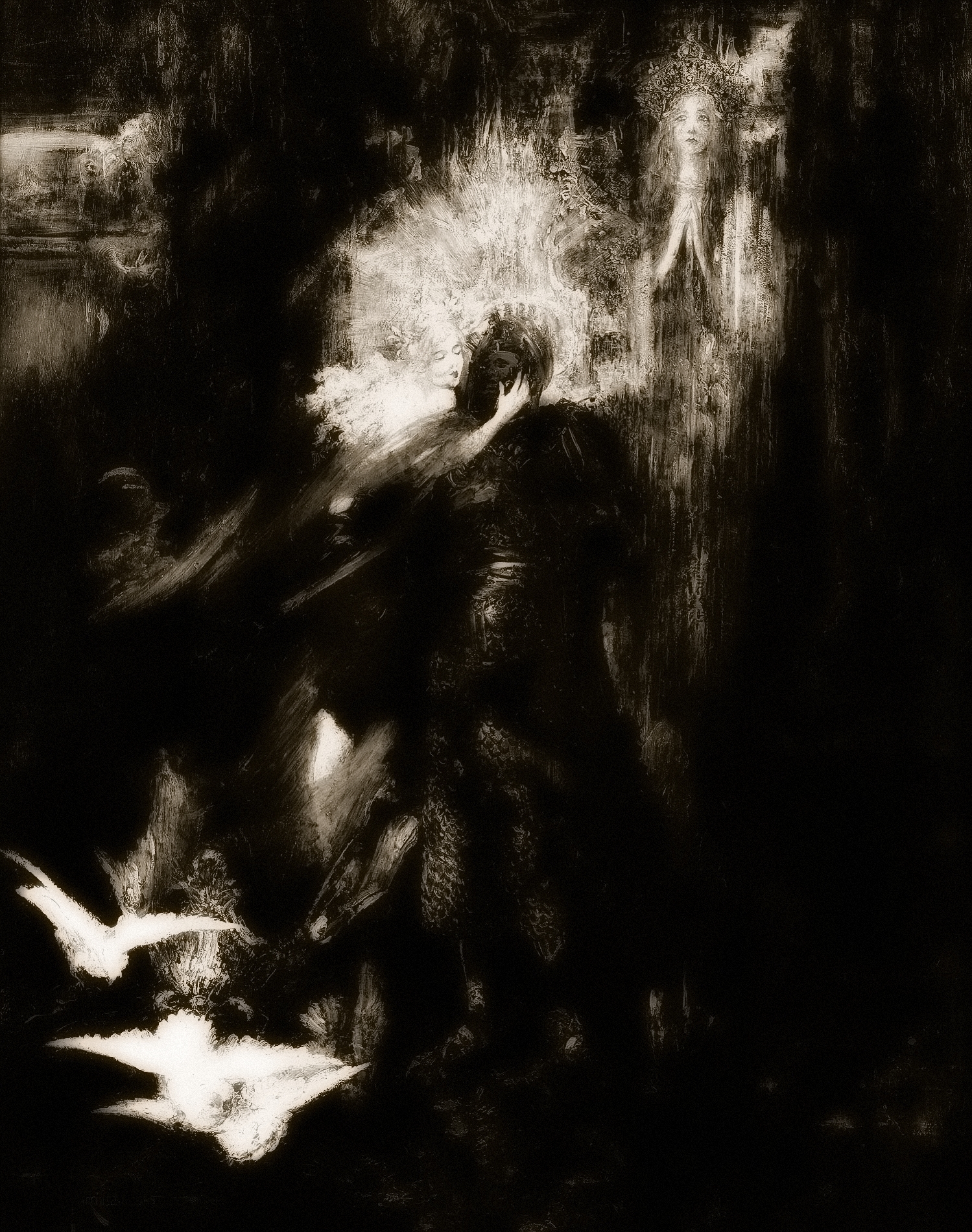 In Dark Graal, players are the Afflicted, heroes who have been tainted by the Graal's foul sorcery but maintain a sliver of humanity. Their only hope of destroying the damned chalice is by finding the lost Excalibur. But over time the Graal's power will turn Albion into a decayed land, and the afflictions each hero carries comes to bear.
***
Dark Graal is a micro roleplaying game set in a twisted Arthurian realm where the Afflicted attempt to destroy the Graal before it's too late. The game features:
A d6 pool system with degrees of success that could spell doom for the characters or glorious triumph
Characters can tap into the foul sorceries of the Graal in a freeform magic system. The more complex the spell, the more likely the Graal's power will alter the world.
The Harrowing Winds produced by the Graal will change the landscape and the rules as it grows more powerful. Foes grow stronger and survival becomes a whole lot tougher.
Be you a Beast, a Demon or the Living Dead? Every Affliction is impacted by the Harrowing Winds as the characters change: with benefits and drawbacks.
Download
Click download now to get access to the following files:
Comments
Log in with itch.io to leave a comment.
Is it intentional that there's no pdf to download?
Very odd! It's disappeared! Thanks for letting me know
Still not showing anything to download or purchase for me.
Nope. No Download Link. :(