Hearts and Scales: A Romance of the Perilous Land Quest
A terror stalks the village of Spindleston in Camelot. From out of the Copperwood emerges a foul worm that strikes fear into the hearts of the population. Now a travelling princess has gone missing and her prince is out for vengeance. Can the heroes stop the worm before it attacks again? What other secrets might they reveal in the depths of the Copperwood?


Hearts and Scales is a quest for 1st and 2nd level heroes for Romance of the Perilous Land. The quest features new creatures, magic items and a look into the folktale that inspired the adventure.
Romance of the Perilous Land: A Roleplaying Game of British Folklore (Osprey Games) is a fantasy game that mixes new and old school sensibilities in a world of valour, danger and magic. Rub shoulders with King Arthur, Merlin and Robin Hood as you and your friends forge their destinies in the Perilous Land, thwarting the machinations of Mordred and Morgan Le Fay, and battling creatures of British folklore.
(16 pages, full colour art).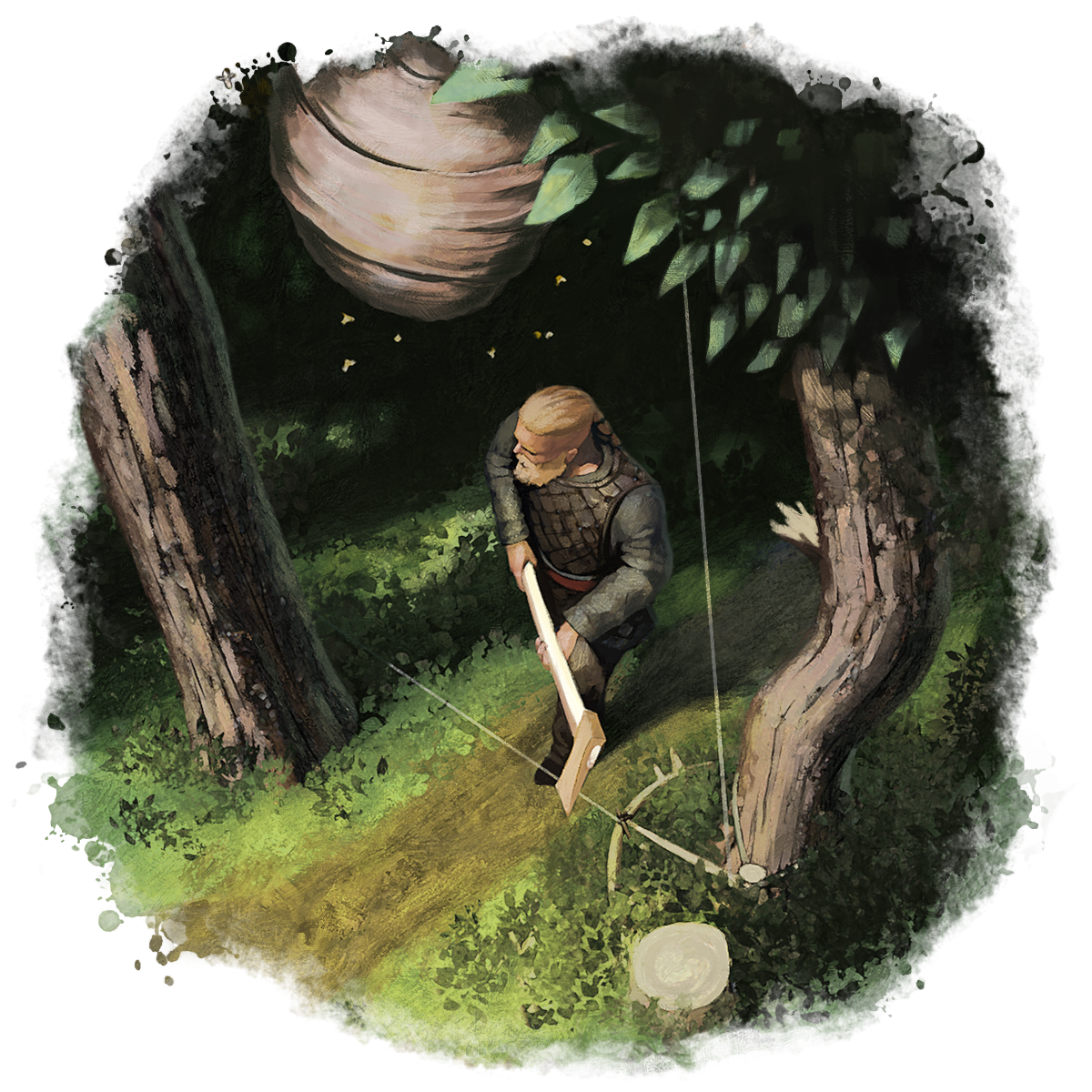 Purchase
In order to download this game you must purchase it at or above the minimum price of $3 USD. You will get access to the following files:
Heart and Scale 1.0.pdf
28 MB